Dementia care is about helping a person living with dementia maintain the highest possible quality of life. Unfortunately, people are struggling with dementia without seeking and receiving help earlier in the process.
Bella Groves helps individuals and families from day one of their dementia journey. Our service levels meet you where you are and provide the knowledge, tools, and support you need to find success and create unconditional joy. Dementia will progress; we're here to progress with you.
Our Values Guide Us In Everything We Do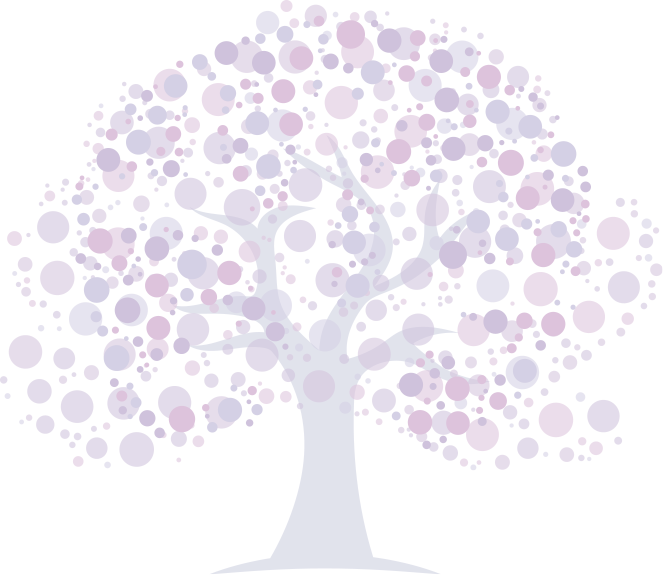 If you have any questions or want to learn more about our dementia care service levels, please reach out to our team.
Contact Bella Groves